One of the world's greatest cities, there's enough to see and do in Tokyo to fill a lifetime. If you're looking for a few places to explore away from popular tourist spots such as Shinjuku or Shibuya, here are five Tokyo neighborhoods that often fly under the radar.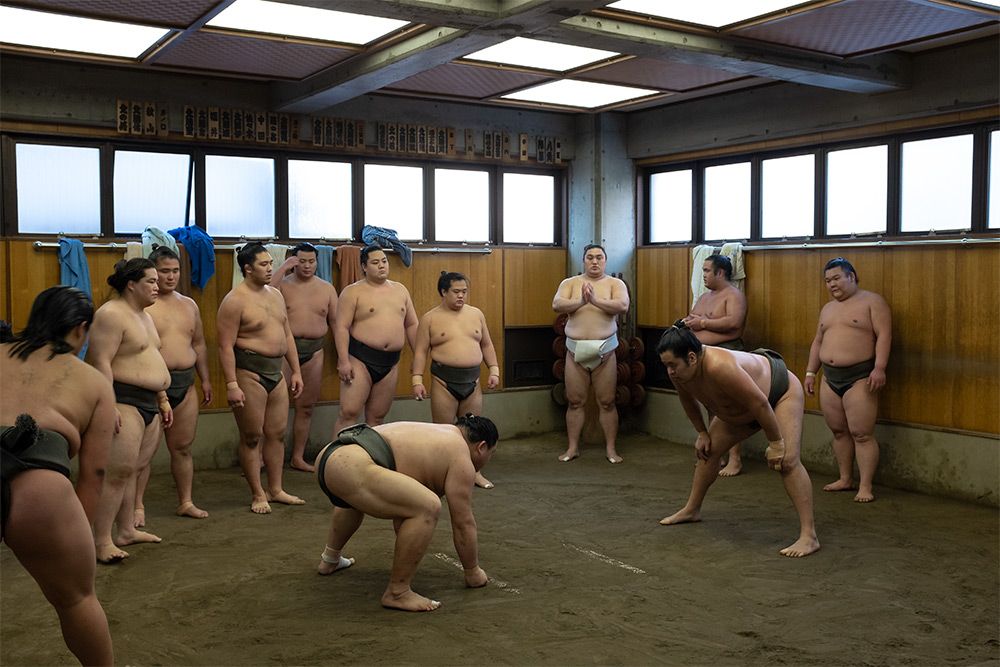 Ryogoku

Located just to the east of central Tokyo, Ryogoku is the birthplace of sumo and continues to be the national sport's spiritual home. It's here that three of the six sumo tournaments that take place in Japan each year are held at the Ryogoku Kokugikan. Ryogoku is also where almost all of Japan's sumo stables are found, where sumo wrestlers live and train. It's not uncommon to see sumo wrestlers walking Ryogoku's streets in their traditional robes.

Next door to the Ryogoku Kokugikan is the enormous Edo Tokyo Museum, which documents the history of Tokyo. Also nearby is the The Sumida Hokusai Museum where you can see original woodblock prints by Katsushika Hokusai, including the world famous The Great Wave off Kanagawa.
---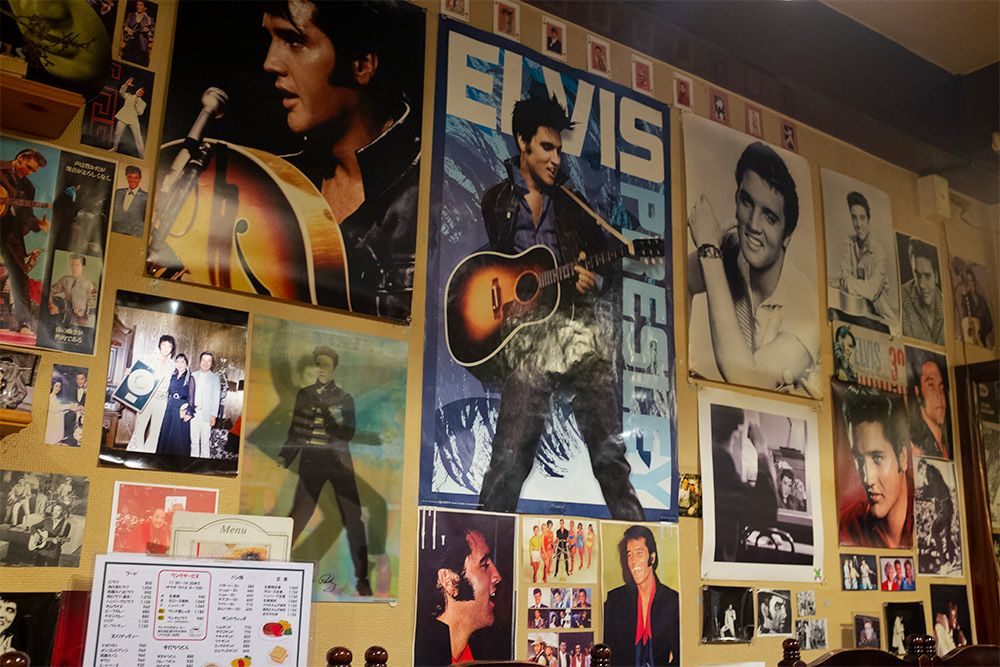 Sugamo

A twenty minute train ride to the north west of Ryogoku is Sugamo.Much is made of Japan's aging population but Sugamo is famous for being geared towards the older generation. Sugamo's main draw for those of advancing years is Koganji Temple, or rather the temple's statue of a Bodhisattva called Togenuki Jizo. According to Buddhist beliefs, Togenuki Jizo has the power to cure pain - washing the part of Togenuki Jizo's body where you're experiencing pain will supposedly cure your ailments.

Koganji Temple is located on Jizo Dori Street, a near-kilometer long shopping street where most shops sell goods aimed at the elderly. Numerous stores here sell lucky red underwear, which Sugamo has become famous for. For a real blast from the past, call in to the Sky Cafe, a basement cafe dedicated entirely to Elvis Presley.
---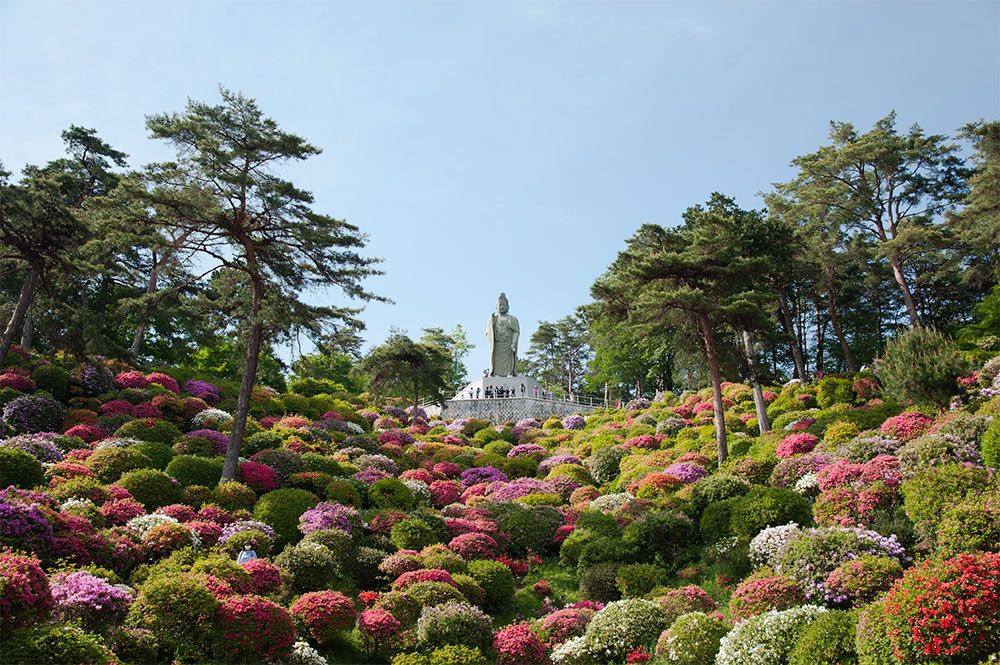 Ome
Over an hour's train ride to the west of Sugamo is Ome. Situated way out on the western edge of the city, Ome is a world away from the dazzling lights and hustle and bustle of central Tokyo. A common starting point for hikers, Ome is closer to the peaks of Mount Mitake and Mount Odake than the Tokyo Tower.

Ome is most famous for its nostalgic, retro vibe and it still maintains an air of the recent past. The Showa Goods Museum contains a massive collection of mid to late 20th century Japanese pop culture classics, including magazines, toys and hand painted film posters. A short bus ride away is Shiofune Kannon-ji. This temple features a breathtaking garden that sits beneath a towering statue of Buddha that's especially stunning during the summer when the azaleas are in full bloom.
---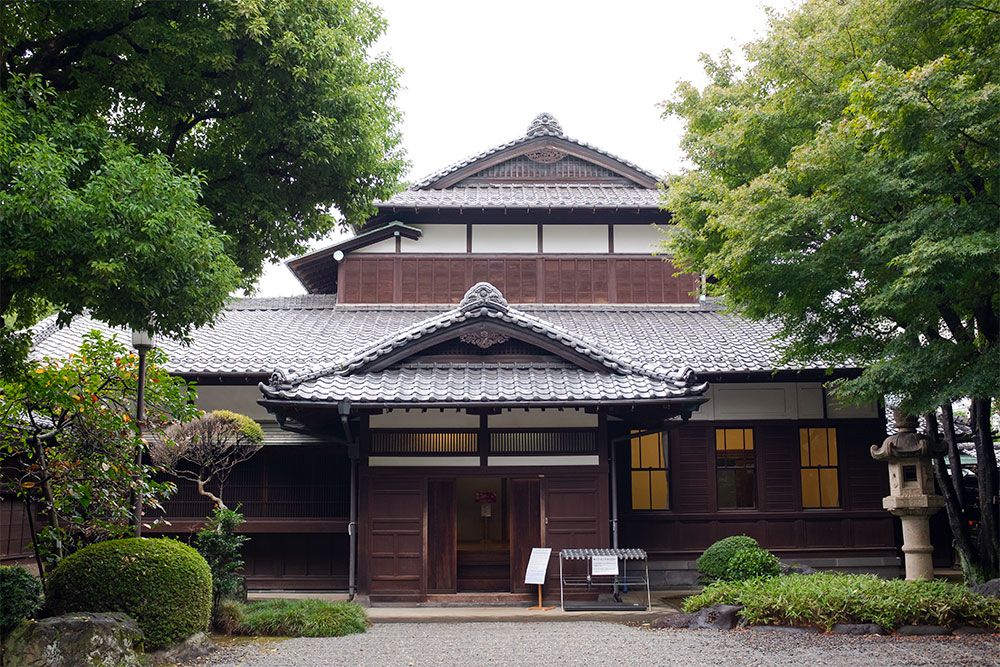 Daikanyama

Back in the center of the city, Daikanyama is just a few minutes away from the hustle and bustle of Shibuya station. Daikanyama is a great place to see an upscale side of Tokyo, where arty boutique stores and swanky designer homes sit side by side along narrow winding streets. Daikanyama's mix of high end and vibrant fashion stores reflect the well-to-do residents of the area.

Cutting edge vintage clothes can be found at High Standard, while just across the road Okura specialize in high quality modern kimono and denim wear dyed with traditional Japanese indigo. For a dose of culture, peruse the bookshelves and magazines of the ultra-modern Daikanyama T-Site before touring the Former Asakura Residence, a beautifully preserved Japanese mansion built in 1919.
---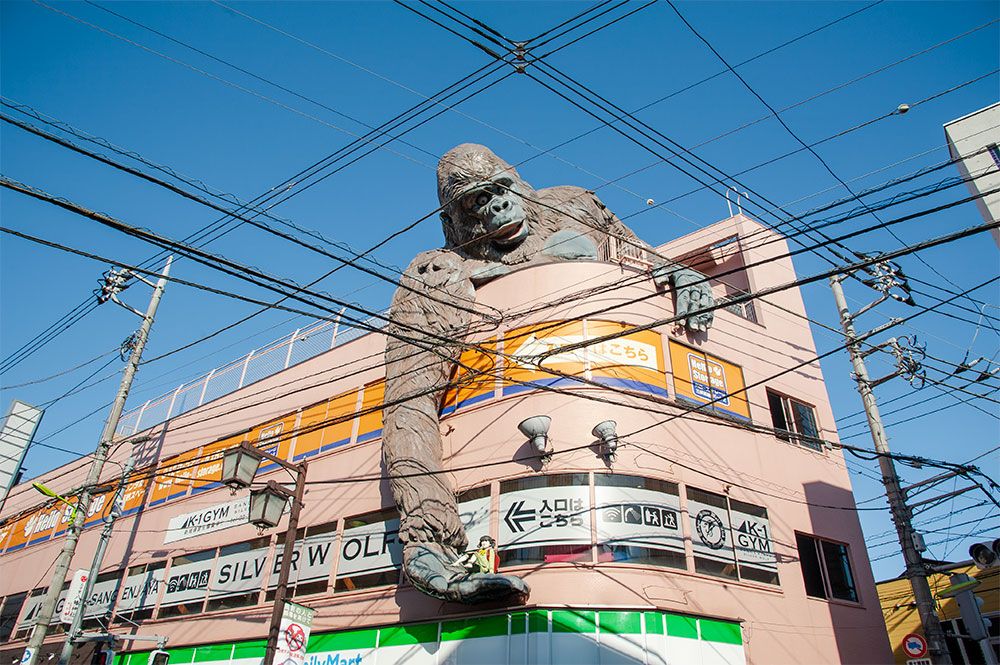 Sangenjaya
Just a few kilometers to the west of Daikanyama is Sangenjaya. If you're looking for an alternative place for a great night out in Tokyo then Sangenjaya is the place to go. The warren-like network of streets and alleys outside Sangenjaya station are absolutely crammed with cafes, bars and countless restaurants, making this one of the best places for a night on the tiles. For excellent craft beers don't miss Pigalle, a tiny bar that's packed with character.

Be sure to get to Sangenjaya before dark though to enjoy some of the best views of the city from the observatory on the 26th floor of the Carrot Tower (entrance is free though the best city views can be seen from the floor's restaurant). Also, be sure to walk along Chazawa-dori to see one of Tokyo's most incredible landmarks, the giant gorilla that peers down from the roof of a Family Mart.
---
It would take a lifetime to explore every corner of a city the size of Tokyo. These five contrasting neighborhoods will certainly show you a different side to one of the world's greatest cities.
---
James Davies is a freelance writer and photographer who currently lives with his wife in Japan. Originally from Cardiff, he loved to write from an early age – he had his first pen pal by the time he'd reached 12 years old. In 2017 he relocated to Asia, spending three years living in Singapore. That same year he launched Where You're Between, a travel website consisting of detailed destination guides and in-depth itineraries. Stay tuned for more great content from James!