24 hours isn't much time to learn about any city, let alone one of the densest and best-known in the world. But it might be enough time for me to give a tour around my favorite parts of my neighborhoods in New York, the Village and the Lower East Side. If you ever wind up there, here's how I love to spend my free time where I live.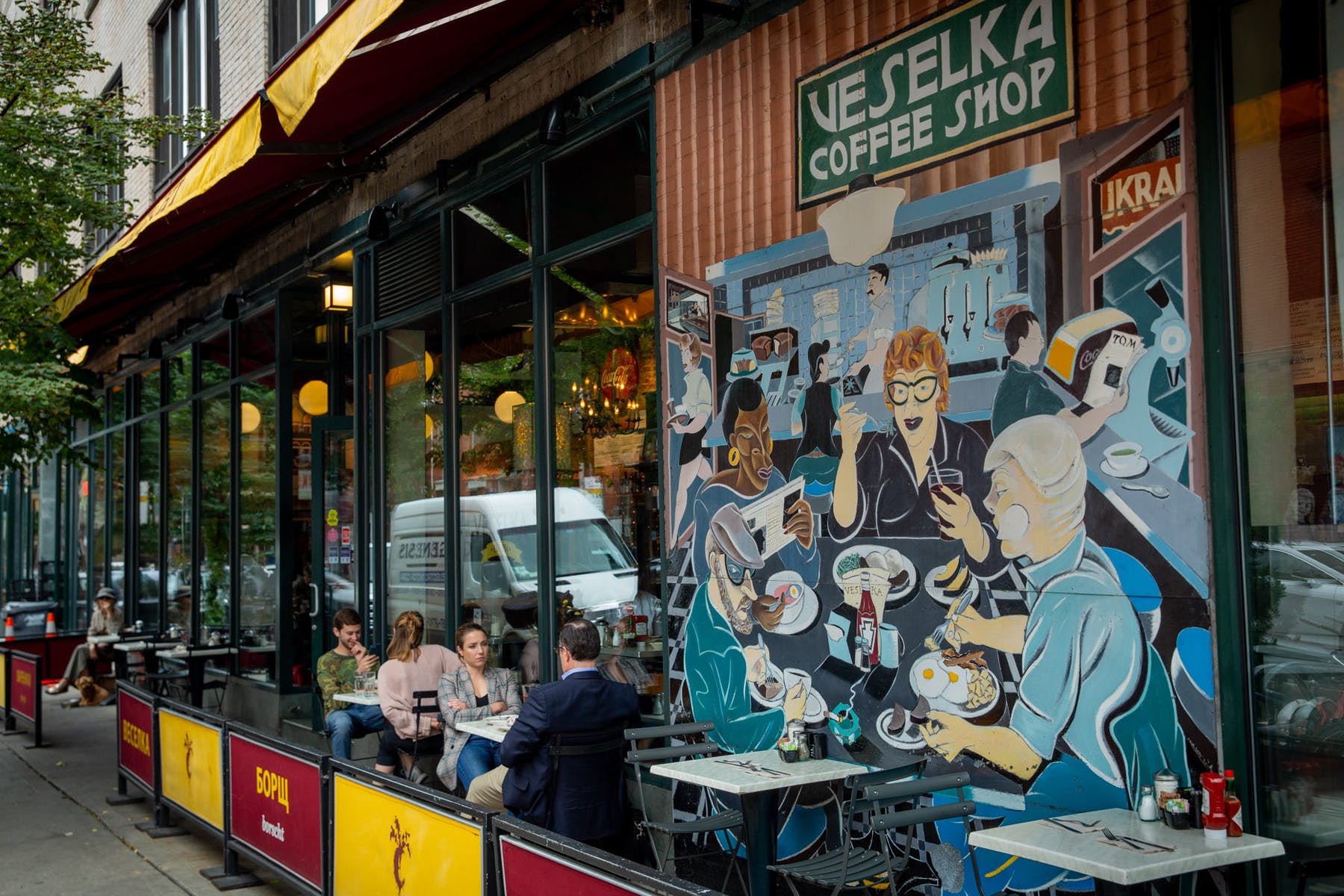 1. Veselka's in Little Ukraine

My part of the Village used to be called Little Ukraine, and once you know that fact you can start noticing all the historic Ukrainian parts of the area, like the Russian Orthodox crucifixes and Cyrillic signage. Veselka's remains one of the best known Ukrainian businesses in the area, and though it's gotten tourist cred, it's still frequented by the locals too (trust me!). This early you'll probably want their excellent brunch food, but if you're up for it the pierogies are what keep the locals coming back, and their Ukrainian specialties are also ridiculously good.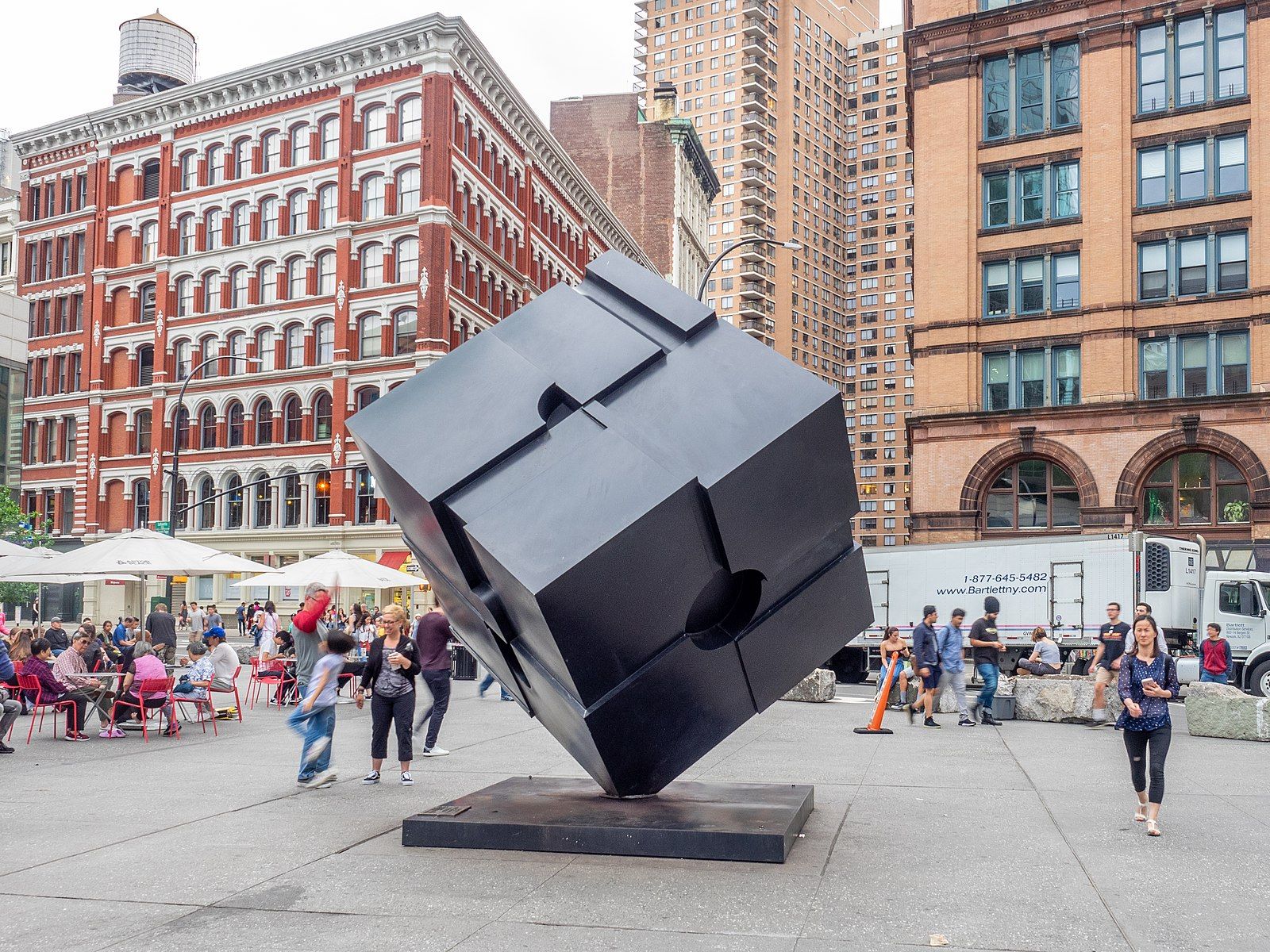 2. Astor Place

Next, head west to Astor, passing through the famous St. Mark's Place where countless artists and poets lived, now full of piercing and tattoo joints and upscale dining. The iconic Astor Place used to be at the heart of the theater district in the city, and is still near lots of the best off-Broadway spots like The Public. The Cube is the real photo opportunity––it spins on its corner! And if you're still waking up, Mud has great coffee and has been in the area for decades.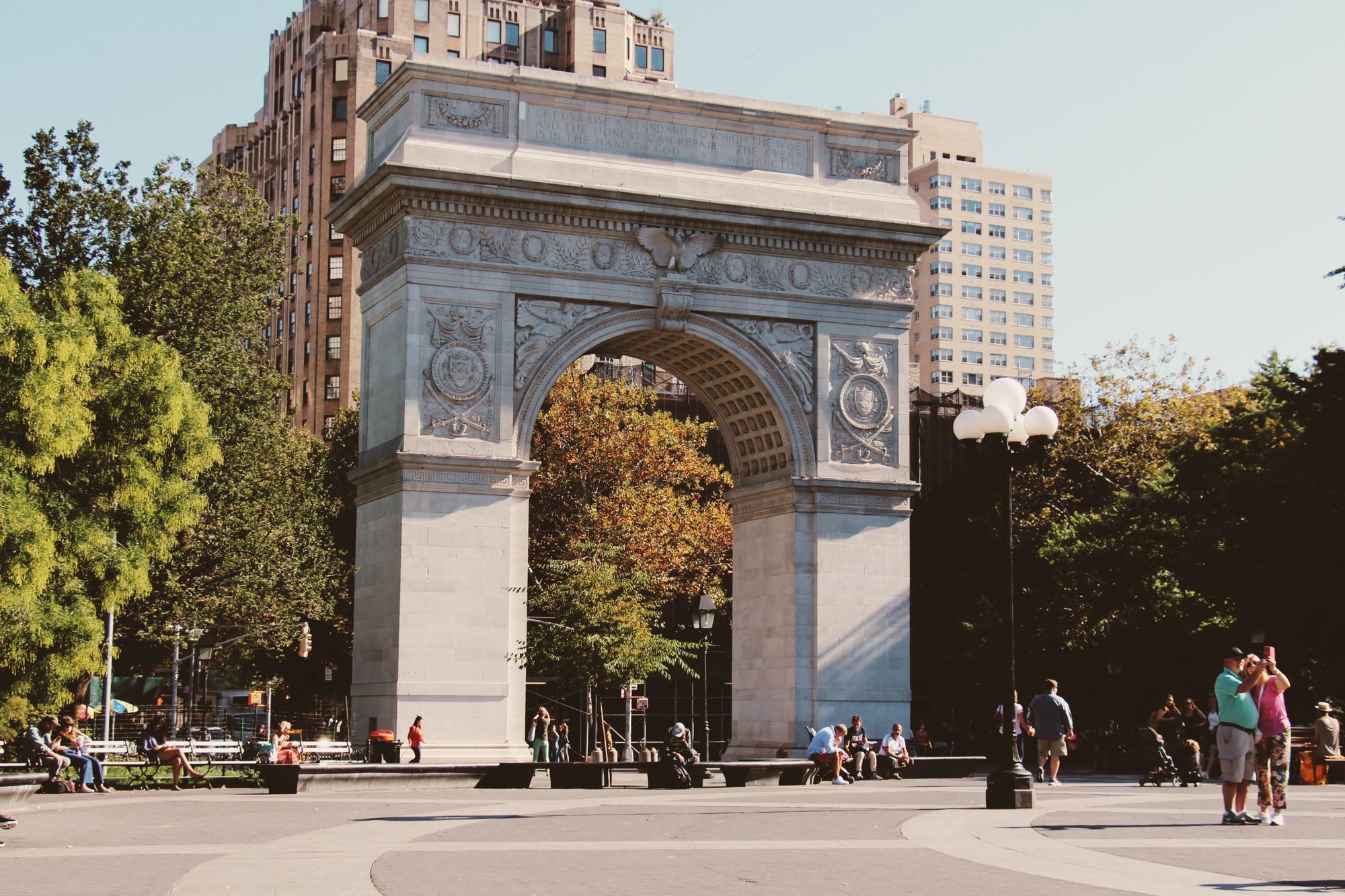 3. Hang out at Washington Square, arch, Dosa guy, check out the Grey Art Gallery

Head over 8th Street to University Place, then south to Washington Square. The park perks up more in the afternoon and evening, but even now there should be some buskers on trumpets or pianos. Get your shots of the Washington Square Arch and check out the adorable dogs at the dog parks. If you want to hang out, try to get a dosa from the Dosa Guy near the southwest part of the park. He should be easy to pick out due to the long line of customers! If not, I have another lunch spot in mind.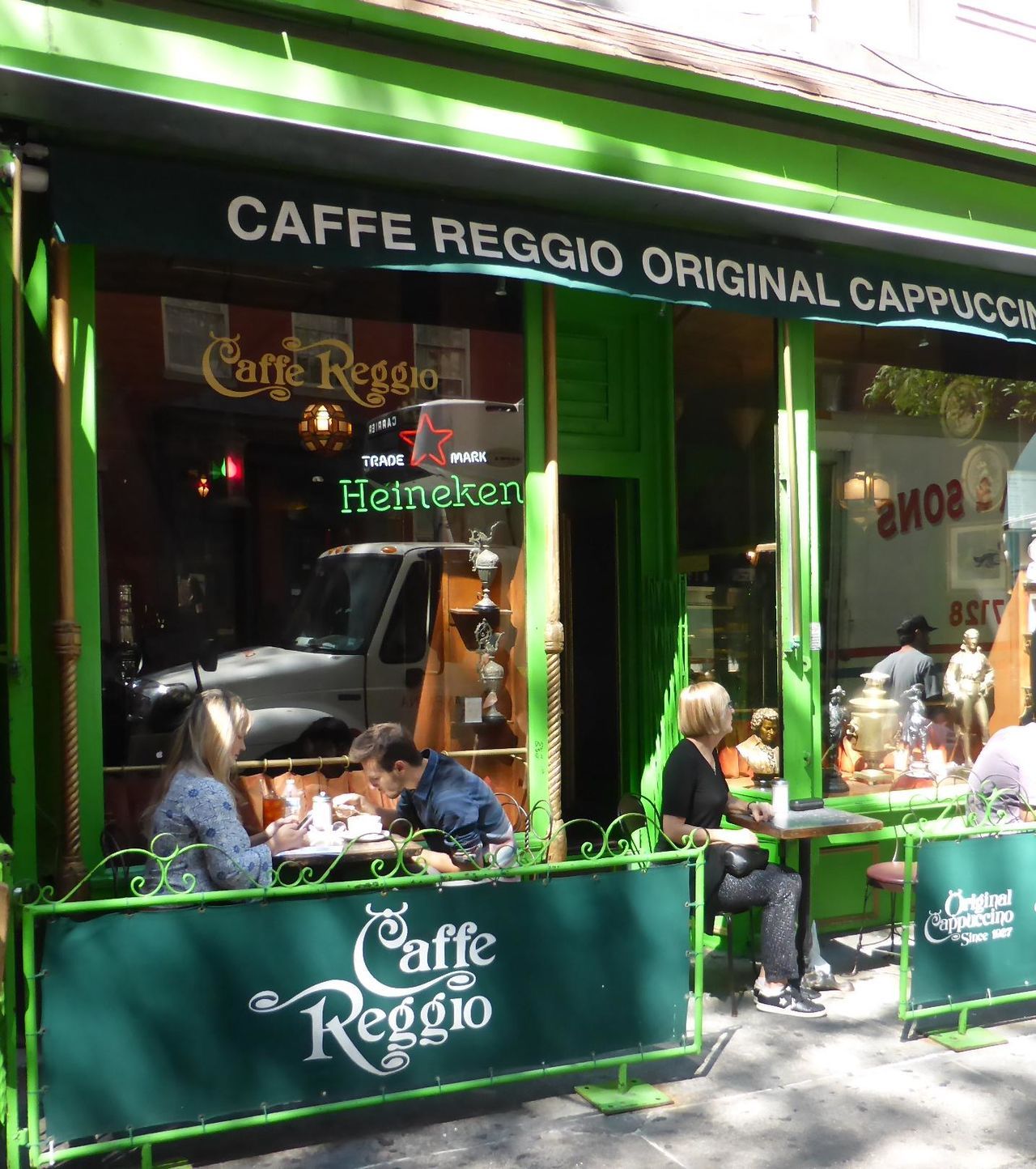 4. Take BDFM train from West 4th (check out Blue Note and Macdougal St, grab a coffee at Reggio's)

Leave by the southwest corner of the park, passing by the famous chessboards where you might be asked to play a round (feel free to say no!). Head south a block to check out Macdougal Street, another area famous for its nightlife but still fun to explore in the day. You can see the Comedy Cellar and Blue Note, as well as lesser-known but still great jazz and comedy clubs. My favorite spot on the street is Caffe Reggio, a fantastic Italian spot open deep into the night serving pastries and coffee in a stunning space. Feel free to pause to get a cannoli, but I'd enter the subway on 6th and take the BDFM going downtown to our next stop.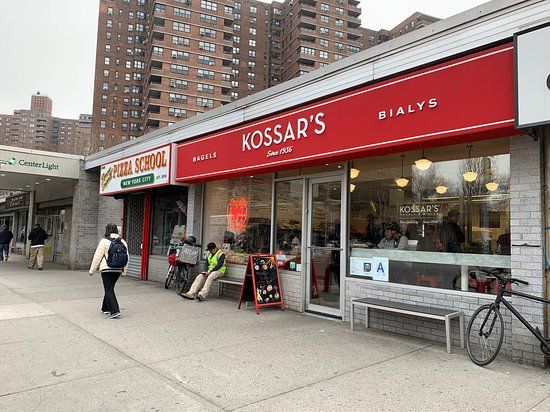 5. Kossar's for proper bagel lunch

The BD will get you to Grand St, the FM to Delancey––either way, head to Grand St and Essex where you'll find my humble choice for best bagel in the city. Kossar's Bagels has the perfect no-nonsense, straightforward approach that you want from a Jewish bagel stop, along with the chaotic shoulder-jostling and yelled orders that make the bagels taste that much better. I recommend an everything toasted with lox and cream cheese, or just cream cheese. Whatever you get, this spot shows any visitor why bagels are such a big deal here.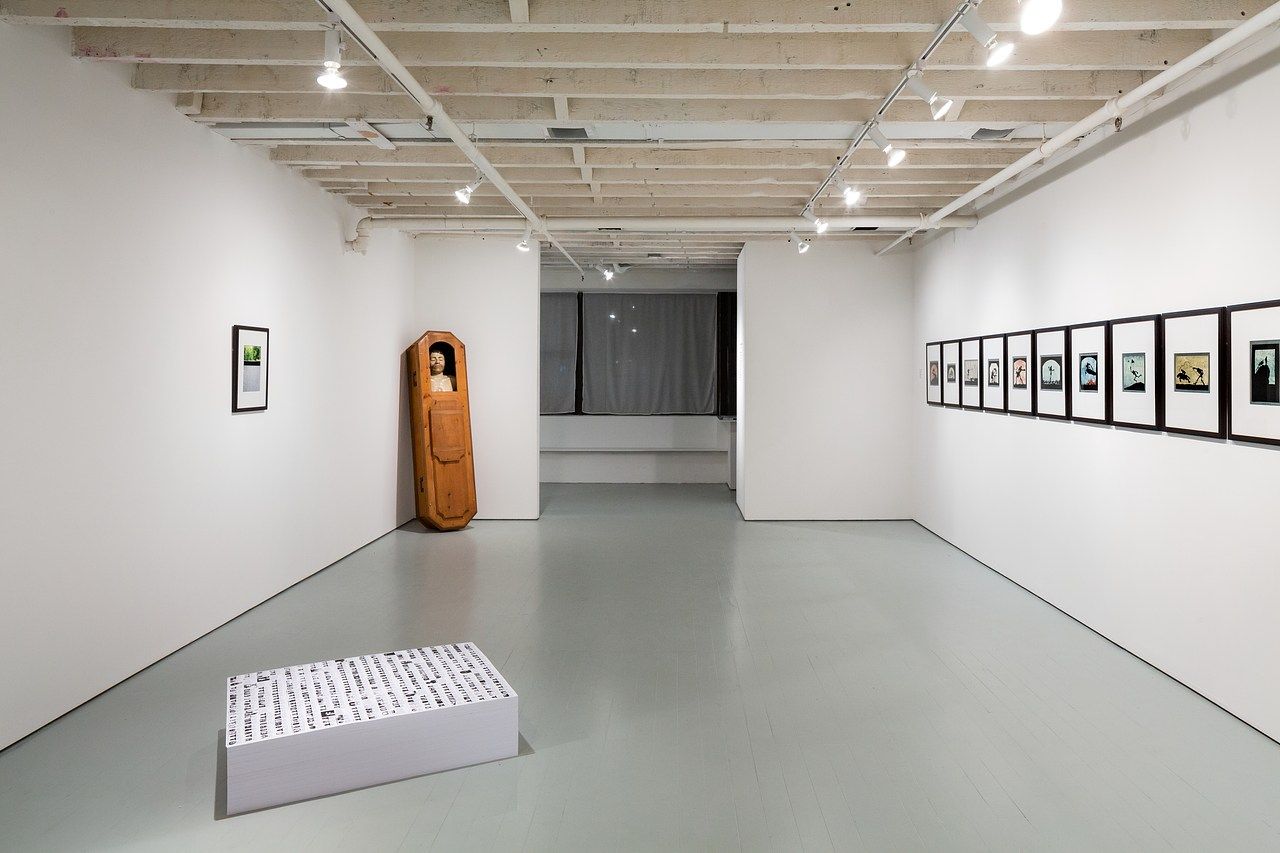 6. Wander Eldridge or Orchard to look at galleries

Done with the bagels? Double back to Eldridge St. or Orchard St. to browse the galleries and shops. Heading to a proper museum is a good time, but galleries are a whole other experience, and these are usually skipped by visitors in favor of the bigger, wealthier spots in Chelsea. Some better choices might be Perrotin, Woodward, the International Center of Photography, and a personal favorite of mine, Carriage Trade, a funky second-floor hole-in-the-wall with stellar curation.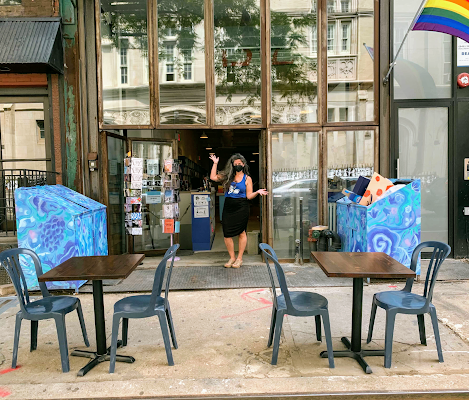 7. North to Suffolk St to check out Bluestockings

Turn back east and towards Rivington to find one of the best bookstores in New York, Bluestockings (and I shop for books a ton). Stocked with feminist and left-leaning reading material, you can also pick up a great cheap cup of coffee or tea and a zine to flip through while you pick out a souvenir that might have more meaning than an I Heart NY t-shirt.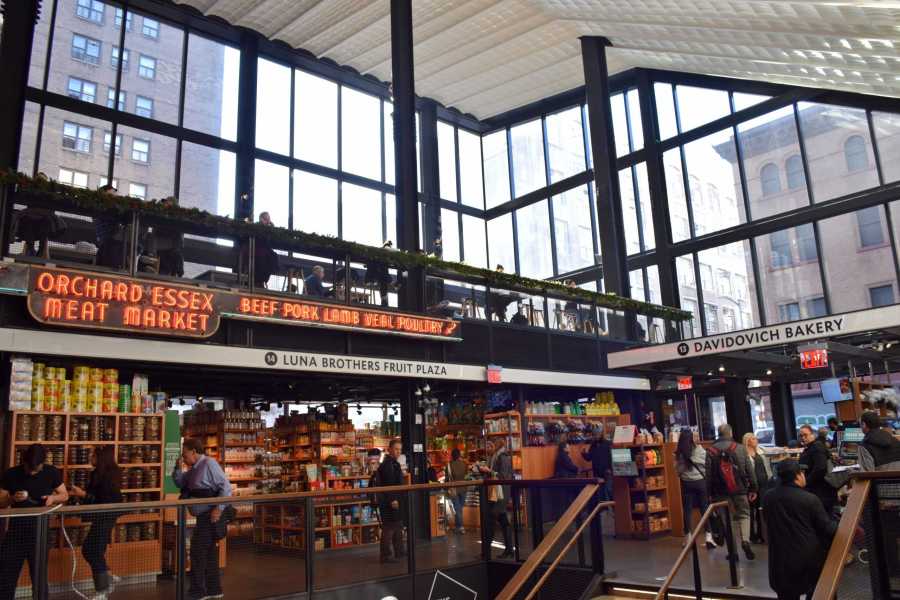 8. Head back south along Essex St to Essex Market to buy dinner

Essex Market used to be housed in an old warehouse a bit north of its current location, but its recent move into a new building luckily preserved all the old vendors, if not its specific authenticity and charm. Still, you'll get a great tour of the Lower East Side's best food and businesses, like Davidovich Bagels, Porto Rico Coffee, Shopsin's, Puebla Mexican and Essex Olive and Spice. Grab something for dinner and if it's too cold or wet, dine in––if not, let's find a nice spot to go.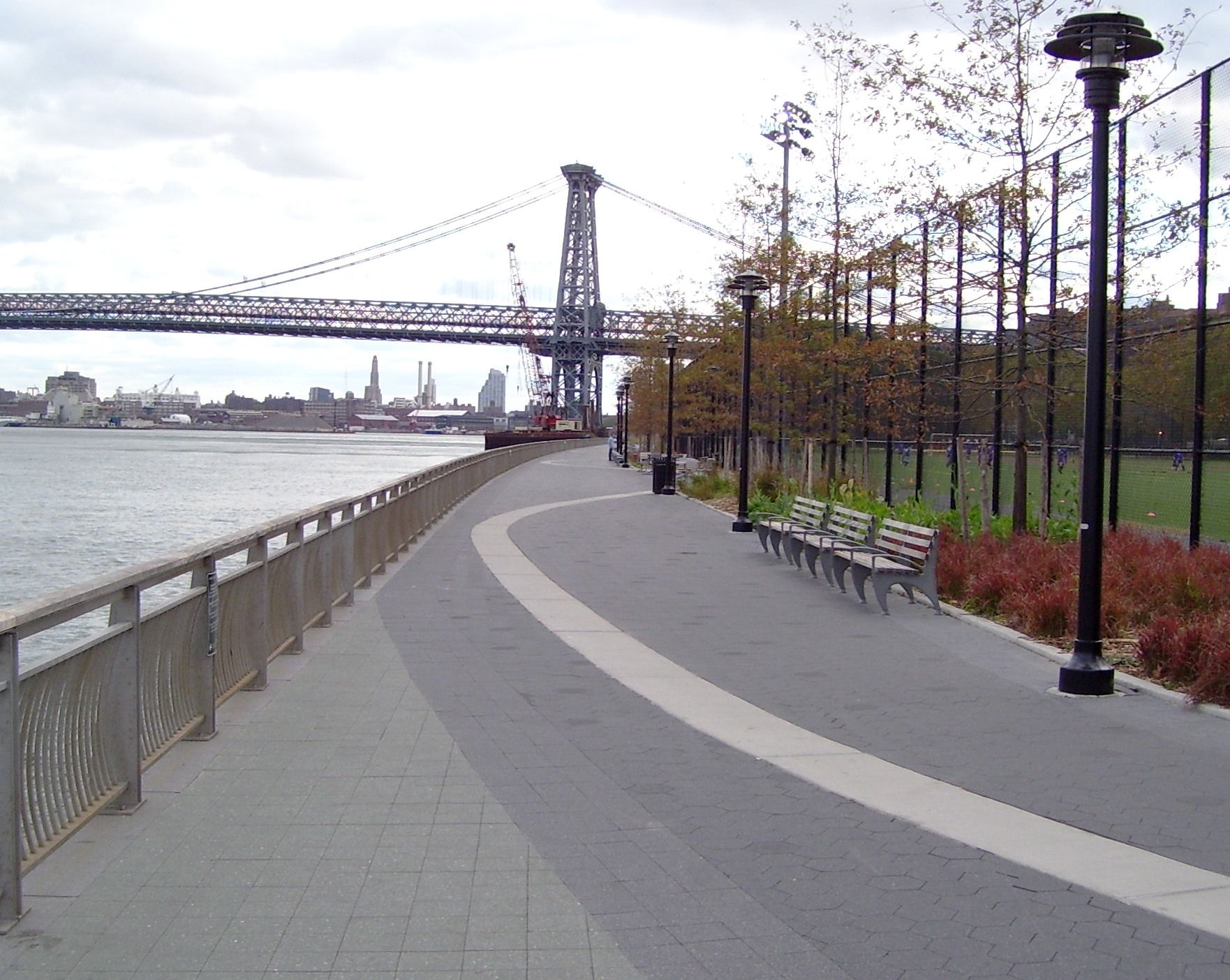 9. Weather permitting, walk back out to East River to eat and see the bridges

Just a few blocks east is one of the best views in New York––and it's not even of the skyline. Look out across the East River to Brooklyn, and stand in awe underneath the massive Williamsburg Bridge. South, you can see the Manhattan and Brooklyn bridges too. East River Park is a true local secret, and a beautiful one at that.

10. Nightlife near East Village - Amsterdam Billiards, Back Room, Please Don't Tell, Rumpus Room, The Library, Headless Widow, Horseshoe Bar, McSorleys

It's night, when our city really earns its title as the city that never sleeps. If you want to catch some live theater, my personal favorite, skip Broadway. On just one block of East 4th, you'll find New York Theater Workshop, the legendary La Mama, the funky Neo-futurists in the Kraine theater, not to mention comedy and dance too. Looking for a movie? Metrograph in Chinatown has the fancy bar and big new screens, but Anthology Film Archives has the old-school feel of a real cinephile's hangout. If music is your thing, jazz at Rue B or Drom or a new underground band at Arlene's Grocery might fit the bill. And if you just want to get a drink, try Please Don't Tell or Headless Widow for cocktails, The Library or Horseshoe Bar for the dive feel, and Amsterdam Billiards or McSorley's for the historical vibe. Go dancing at Rumpus Room or sneak into the Back Room speakeasy to round out the night.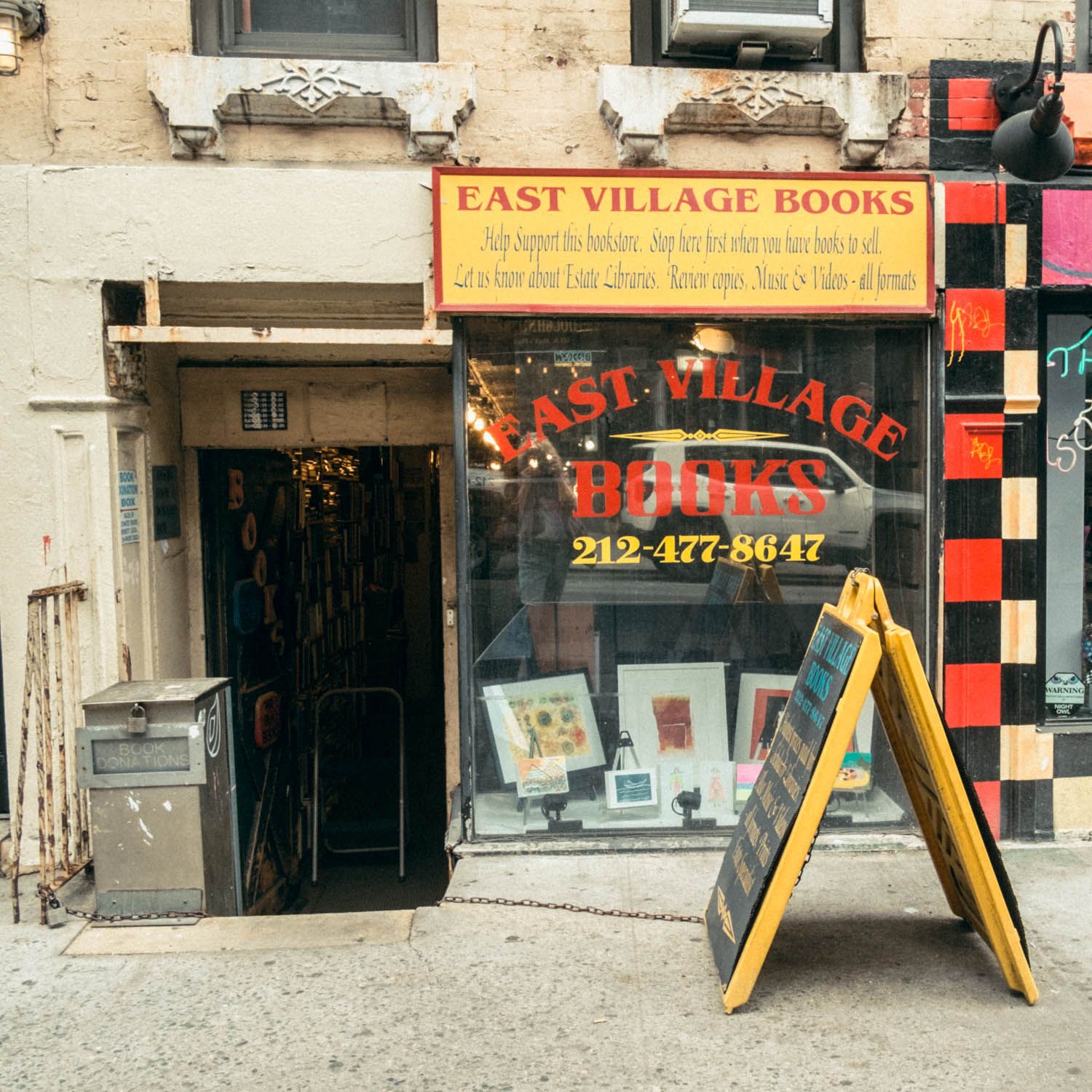 11. Late-night books at East Village

I couldn't help but recommend another bookstore, one that stays open late into the night with loads of fiction, poetry, academic, and sale books too. East Village Books on St. Marks is an institution of the village, and is one of the best examples of a used bookstore out there. You won't find what you shopped for, but you will find the perfect book you hadn't thought of.

Enjoy your 24 hours in my neighborhood! We may not have hit everything, but I think we did a pretty good job. Thanks for coming and come again soon!